Organic Aloe is an Aloe ferox production refinery based in Albertinia, in the Garden Route region of South Africa. We refine and process locally sourced Aloe ferox succulents to provide raw, organically-certified Aloe ferox materials and products to a variety of independent companies and industries – Read more
ALOE FEROX – also known as the Cape Aloe – has been widely recognised for its healing abilities, most notably anti-inflammatory and detoxifying properties. Thanks to the rise in the organic health and wellness industry, more manufacturers are turning to natural solutions to better their products. Organic Aloe produces powders, gels and other raw materials from the Aloe ferox, ready to be used as ingredients.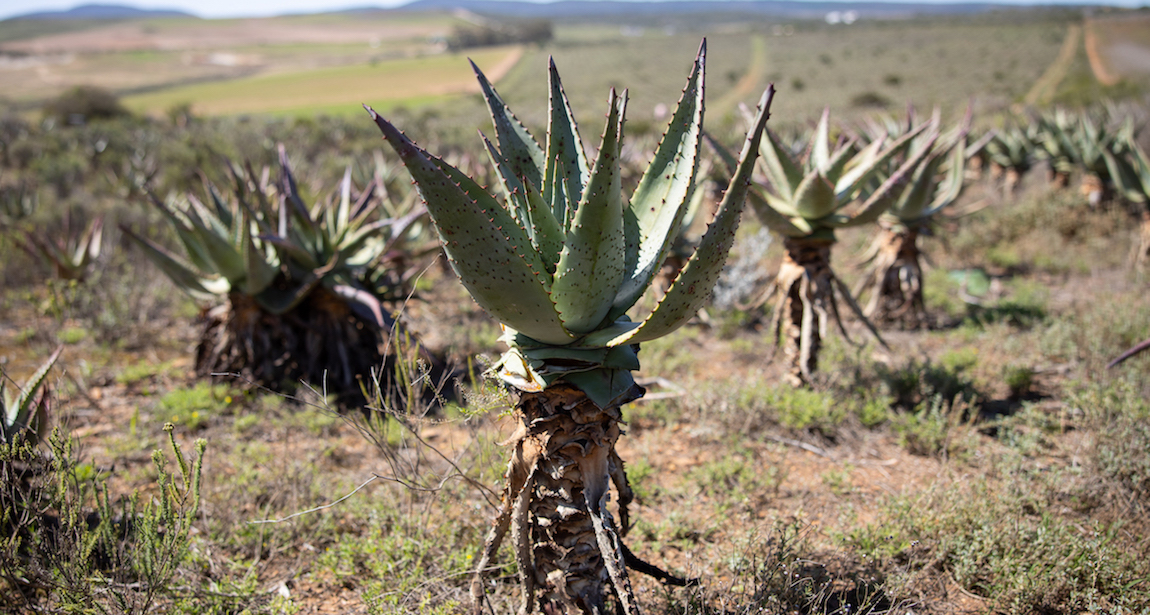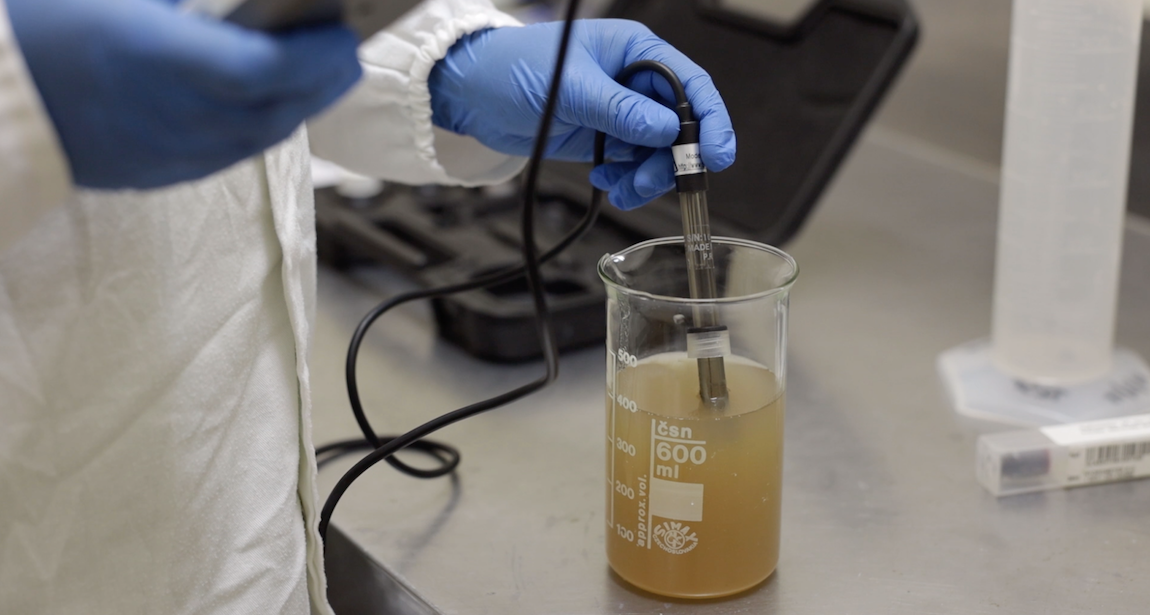 Our Products
Raw Aloe ferox materials for your products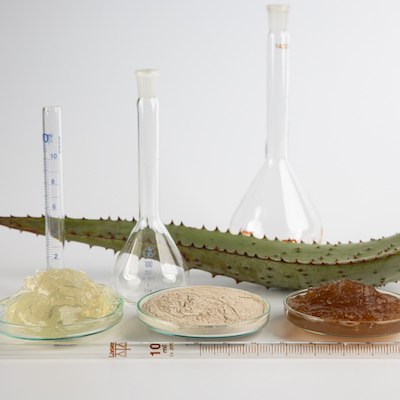 GELS
Ideal for skincare and beverage related products. We can process the powder in line with your product specifications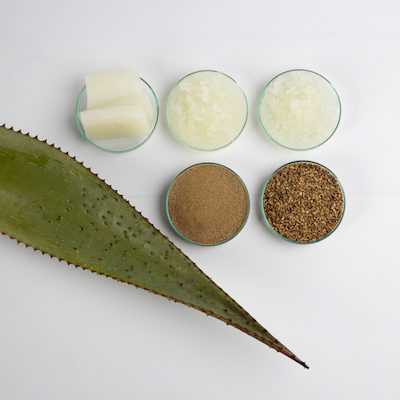 FIBRES
Harvested from the sap of freshly cut leaves, Bitter Fraction is predominantly used for its detoxification properties.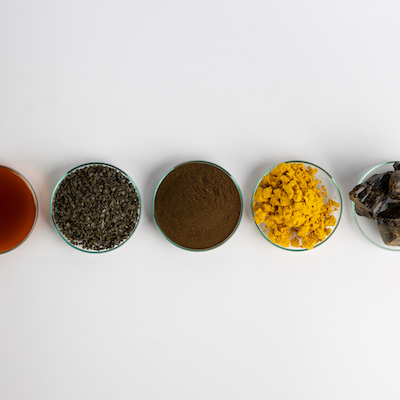 BITTER FRACTIONS
Wild cut fibre products are used in medicines, supplements or beverages and are available in different forms.